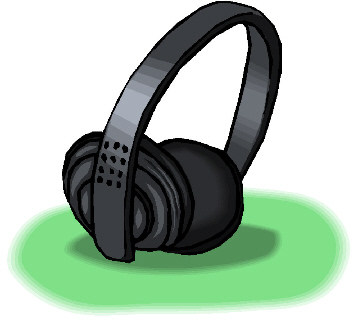 Podcast Gold
Here are six of my favourite Podcast articles which I have collected together from Podcasts released over the last year. I hope you enjoy hearing them again, or if you missed them, for the first time!
Fee negotiation - do you allow your rates to be a subject of discussion with a potential booker?
I offer a theory about when you should hand write a prediction and when it is OK to have it pre-printed
I explain why I think going back to tables more than once is not a good idea
comedy is as much about consistently selecting appropriate lines to suit our performing personality as it is about the lines themselves
your credibility as a magician is important for potential bookers, so here's a way to ensure you get some
card to wallet - is it better to go down the palm-and-load route, or are the no-palm versions just as valid?