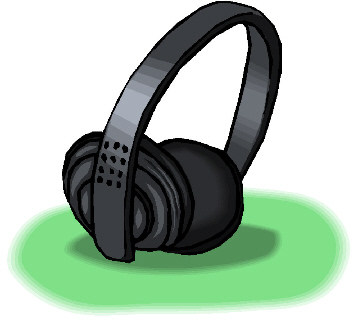 The early summer 2018 podcast has the following topics:
I reflect on my recent US lecture tour which included some dodgy weather and a traffic violation!
talking of lectures, I consider what magicians expect to get from a lecture that they attend
magical fame and fortune may not always be all it is cracked up to be
the Mark Leveridge Magic website is being re-designed and I give you some early teaser information about what it might be like when it launches later in the year
I reflect on why it can be difficult sometimes to entertain the people who have actually booked you
why offering advice to an inexperienced magician may not be the best thing to do
why does magic seem to attract such high levels of incompetence!?